Improve Your Company's Safety Performance!
 Let Richard Hawk Show Your Employees How to Focus Better and Avoid Mistakes That Can Lead to Accidents
Hawk Can Also Give Your Safety Leaders Practical, Proven Techniques That Will Increase Their Influence
It's rare to find someone who is both a safety professional and an entertaining speaker and trainer. Richard Hawk has been in the safety and health field for more than 30 years. He spent 15 of them as a safety professional in the nuclear industry and as a safety advisor on constructions projects… | more about Richard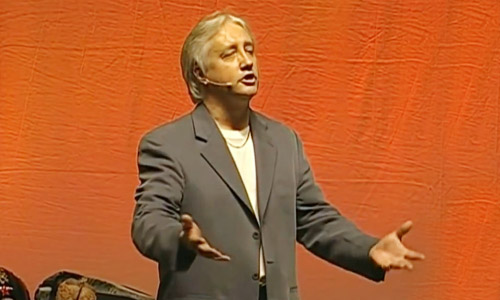 You've got many excellent speakers to choose from. So why should you choose Richard Hawk? What sets him apart from the rest of the field?
When you hire Richard Hawk, you know you're getting the world's leading expert on making safety fun.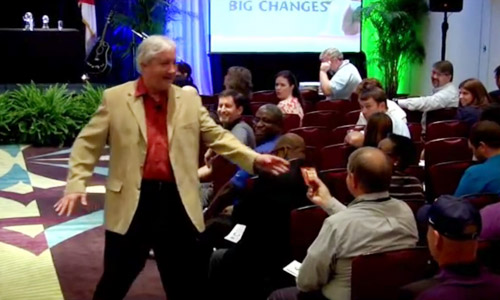 Keynote topics – Book Richard Hawk as your keynote speaker!
Workshops – Who do more than 10,000 safety leaders turn to when they need training?
Consulting – The tools you need to create a dynamic and vibrant safety culture!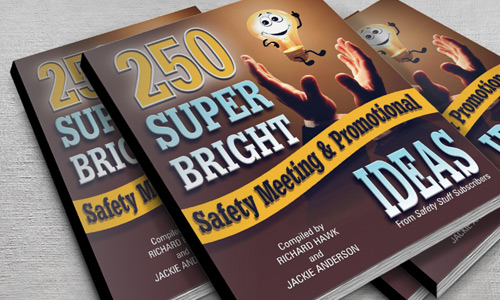 Visit our store and get the tools you need to make your safety events the best ever!
"You not only lived up to my expectations, you far exceeded them. Practical, insightful, funny and moving. Words can't even do justice to the information you gave us this week. You have inspired me to inspire others, as well as look at the way I handle things at work and in life. I can truly say that meeting you has altered my life in a way that is hard to explain."
Jamie Williams, S&W Ready Mix
Latest blog entries
Richard Hawk
It can shake your nerves and keep you up at night if you plan to try something new during a safety meeting or presentation. I know I get the jitters when I stretch and add [...]
Richard Hawk
By Tonya Cheek When I first started as a safety supervisor, my motives were pure. All I wanted to do was help other people. My goal was to show fellow employees how to work safely. [...]
Richard Hawk
A fellow safety speaker who was starting out in the speaking business asked me if I would critique his style. "Sure, I said, send me a video." He had a charming style, connected well with [...]